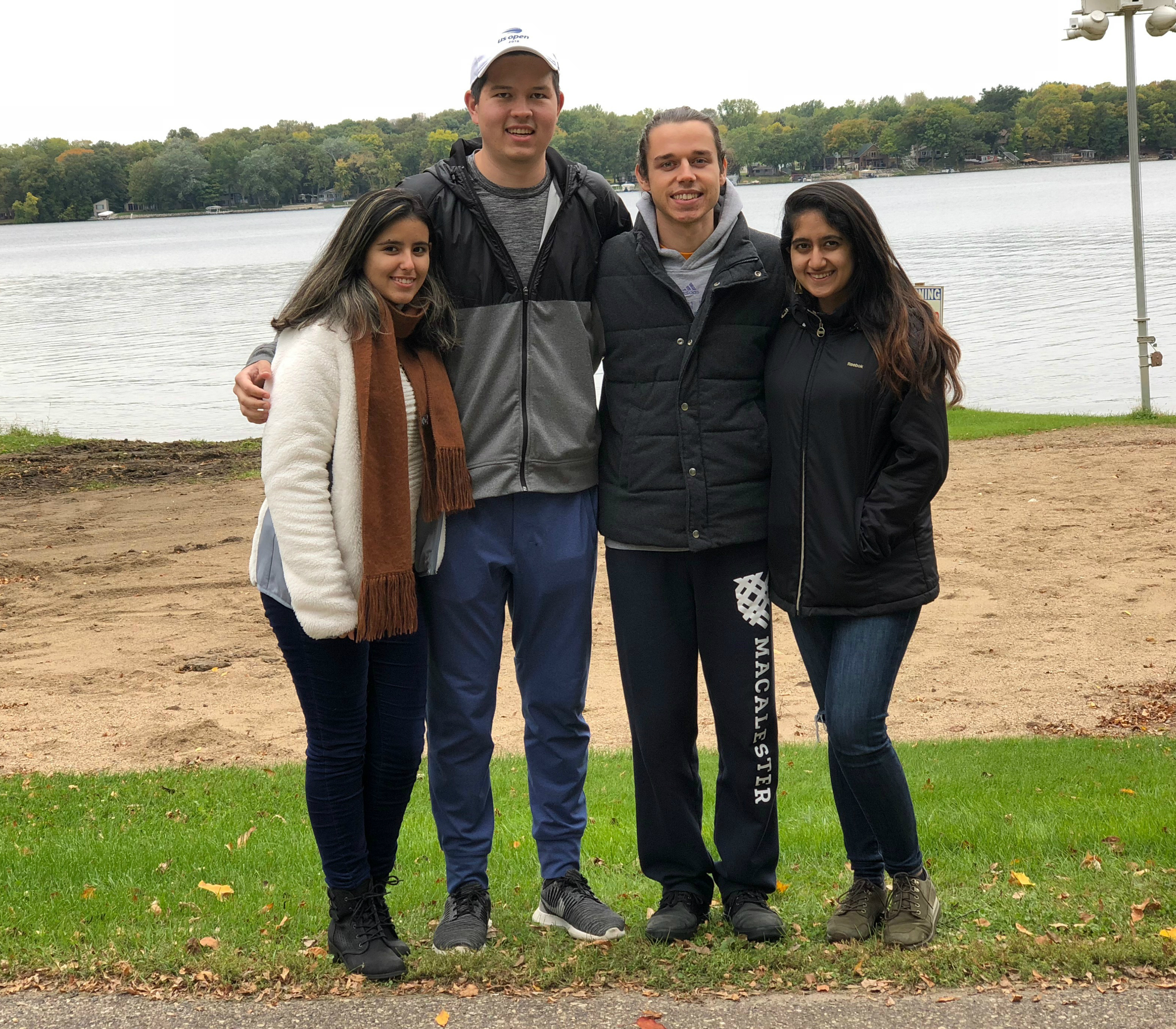 The Financial Affairs Commission (FAC) manages the student activity fee and allocates it to on-campus organizations to fund speakers, events, and other aspects of campus life. To do so, we work with student organizations to review budget submissions and additional allocations, as well as solicit input from the student body for initiatives and procedural improvements that we may pursue.
The FAC consists of eleven to twelve members of the student body.  Several of these members are elected members of MCSG while the others are appointed from the greater student body through an application process.
The FAC Subcommittee of MCSG consists of five MCSG members:
Hannah Gilbert '21 (Chair)
Julian Bonilla Diaz '22
Rebecca Gentry '23
Additionally, the FAC consists of four at-large members:
The FAC bookkeeper is
The FAC, through its own review process, can allocate requests of up to $2000.  Any requests greater than $2000 will also be reviewed by the full Legislative Body of MCSG.  All FAC decisions can be appealed to the Legislative Body at their weekly meetings held at 7:00 p.m. on Tuesdays.
Chair office hours:
To schedule an appointment, email fac@macalester.edu.