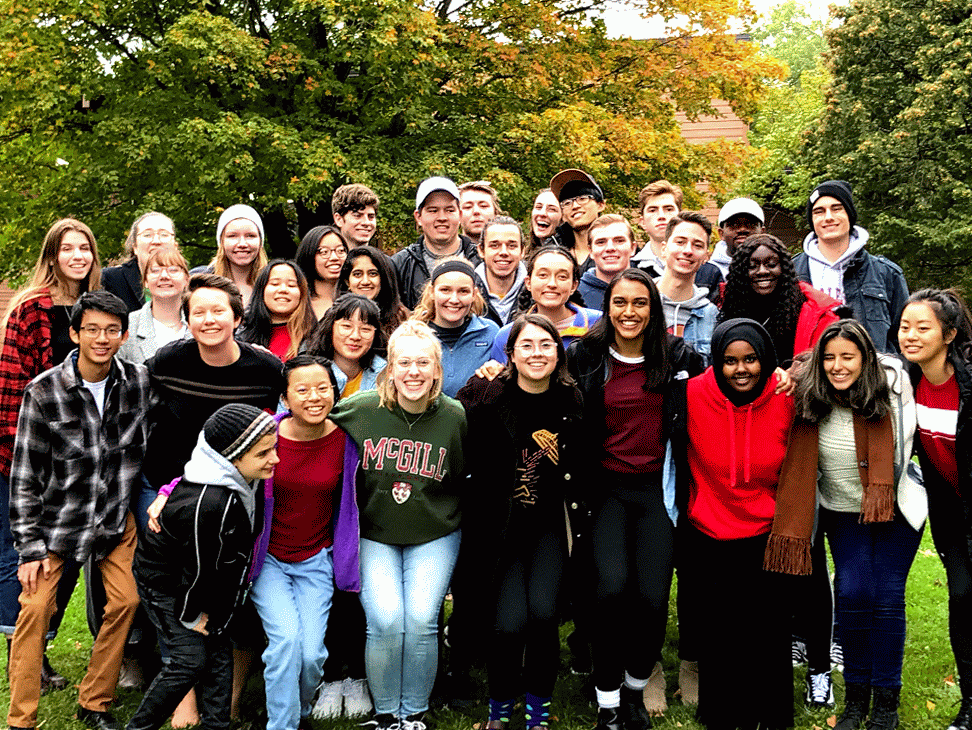 Macalester College Student Government (MCSG) is the governing body for the Macalester College Student Body consisting of 29 elected representatives; the Executive Board, the Cabinet, and the Legislative Body. Each member of the Executive Board chairs a committee dedicated to an area of student life. The Cabinet is composed of three issue-based officers. The Legislative Body is comprised of five elected representatives from each class year. MCSG is committed to representing the views of the student body.
Every Macalester College student is welcome to come to Legislative Body meetings, Tuesdays at 7:00 pm on Zoom. Check for the Zoom link in the MacDaily!
---

Find us on social media!
Give us feedback!