Meet Your 2016-17 Cabinet
---
Community Engagement Officer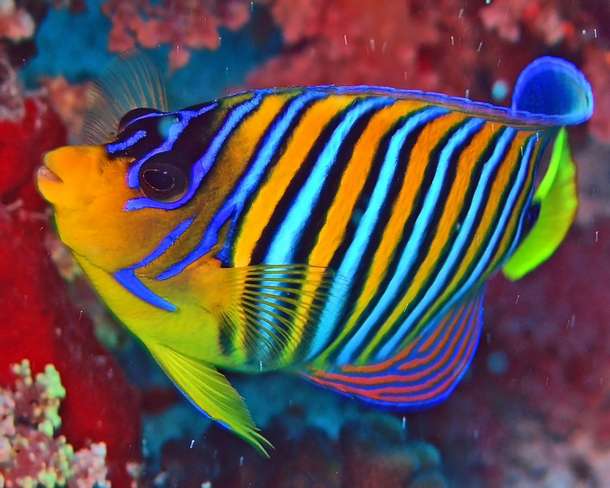 Rachel Stromsta '19
rstromst@macalester.edu
Office Hours:
Monday: 1:00-2:00 pm
Wednesday: 1:00-2:00 pm
---
Diversity & Inclusion Officer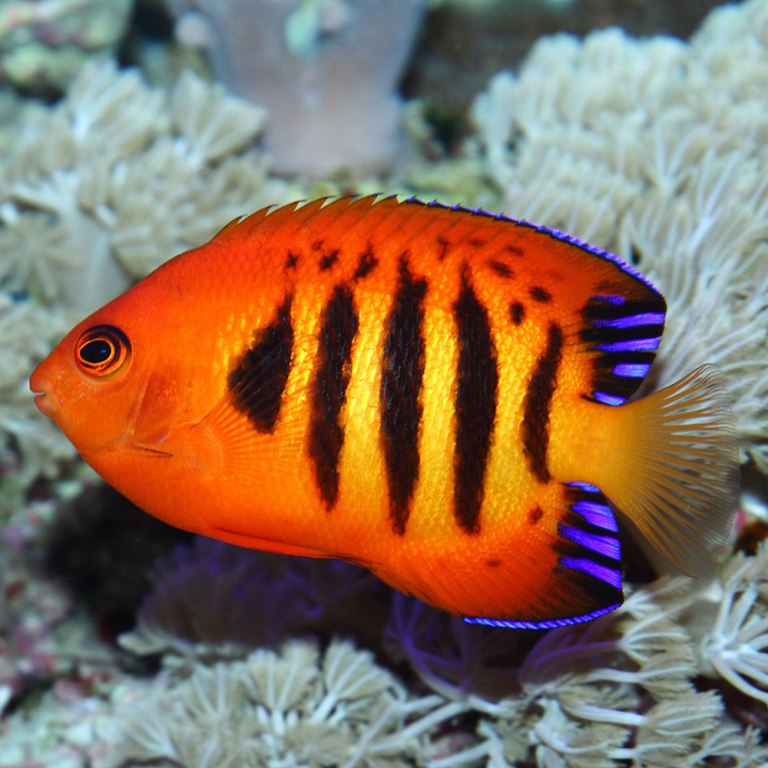 Lutfe-E-Noor Rahman '18
---
Sustainability Officer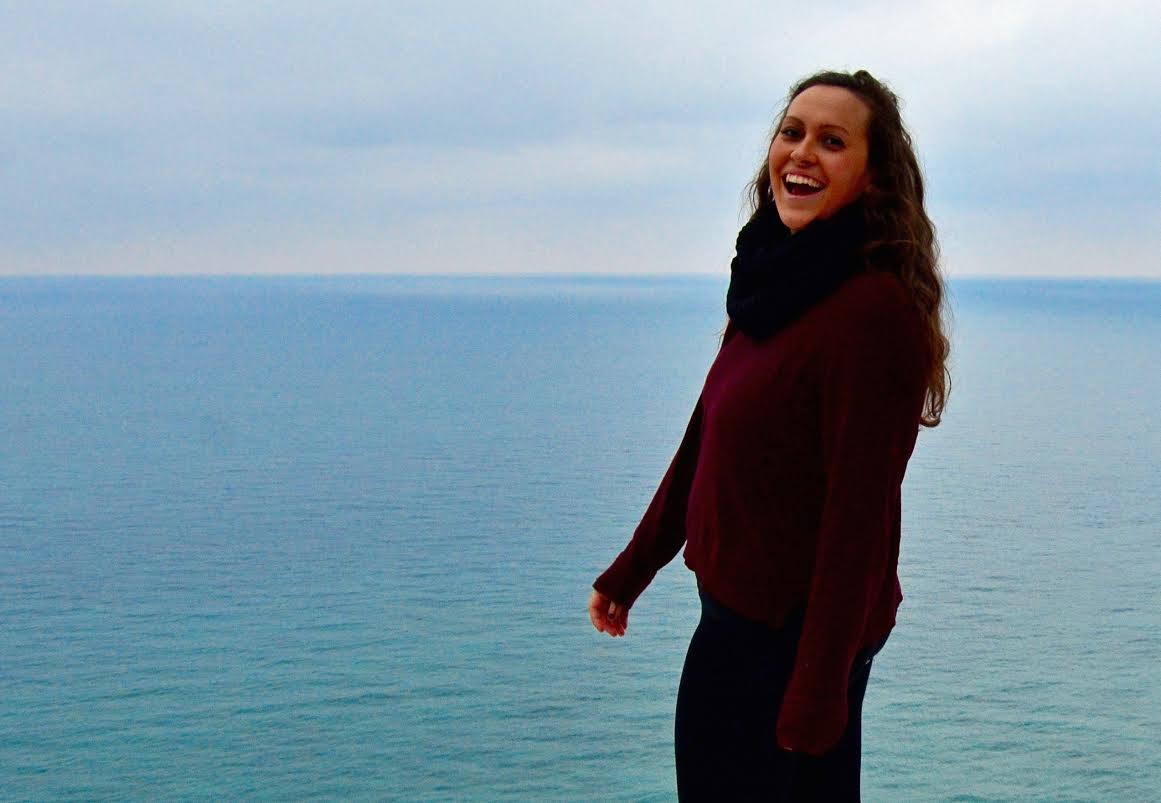 Molly Flerlage '18
Office Hours:
Tuesday: 6:00-7:00 pm
Wednesday: 9:30-10:30 pm
PGPs: she, her, hers
Interesting Hobbies: I love doing anything outdoors and I'm a chocolatier
Importance of Student Government and Important Issues: Student government is important because students often feel frustrations with things happening on campus. It gives us as students a chance to learn about the decision making process, to formally voice our concerns and to bring new ideas. Most importantly, it provides the space and resources to carry out projects and make student ideas a reality. Sustainability, of course!
---